JaxDesi - Jacksonville Indian Charity Events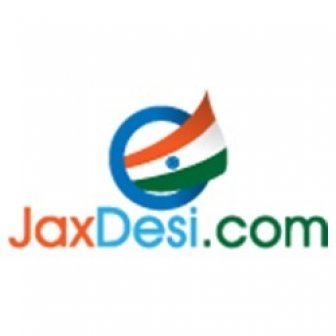 Published Date : May 15
Category : Business » Service Providers
Location : Florida » Jacksonville, FL
Posted by : jaxdesi
Description : We always provide what's going on in Jacksonville Indian Charity Events. Visit our Website or Like our Facebook page or Subscribe weekly Digest for The Latest Events! For more Details Follow Us on: Tel: 1 (904) 209 6726 Email: Info@JaxDesi.com http://www.jaxdesi.com/#/Events/charity
Related Business Ads in Jacksonville, FL

Here you can Post and find holiday events in jacksonville area. We are proving indian holiday enents for who are looking for indian events and other related activites in jacksonville area. For more Details Follow Us on: Tel: 1 (904) 209 6726 Email:...

Here You can find meditaion and health events what''''s going on in Jacksonville area. You can post and find Jacksonville indian meditaion health related events at Jaxdesi.com.

Backpage was one of the United States'''' largest websites for online classified ads. Where you post ad in free regarding Jobs, Buy, Sell, automotive, rental services, Dating and more different services. Unfortunately, Backpage and all affiliated...